Healthy doesn't have
to be hard.
we make it simple!
You're busy enough without having to spend hours trying to make a decision on what you should eat. Lucky for you, we've done the hard work for you to bring you a range of nutritious, satisfying and oh so delicious healthy snack bars. Oh, and quite frankly, we believe life is just simply more enjoyable with good snacks to fuel your day.
Meet Kate.
I started KOJA because I was tired of seeing so many excessively processed foods available, and I constantly found products that appeared healthy but as soon as you read the ingredient list you were hit with numbers, fillers, preservatives and other nasties. All that stops here. We need to return to eating wholefoods and mostly plant-based – this is what I call "Making healthy simple."
I'm also interested in the connection between our health and how we live our lives, truly believing that we need to be physically healthy in order to be happy and emotionally healthy.

KOJA's snack range is based on maximum nutrient density, plant-based foods that are delicious, simple and easy to add to your day.

Kate's number 1 hate: Fast Food/Junk Food- particularly when it's marketed to kids and families.
Meet The Team.
Abby
Hi, I'm Abby.
I am the Office Manager at KOJA. I've been working as part of team KOJA for 3 years and am so grateful for all of the opportunities it has given me to kickstart my career. KOJA isn't just like any ordinary workplace, it is a supportive environment which encourages career growth and development, whilst giving you the knowledge and tools you need to lead a healthy and happy lifestyle.
I love animals and have adopted a vegetarian lifestyle over the past few years. I'm passionate about good food that makes you feel good and leading a healthy active lifestyle too.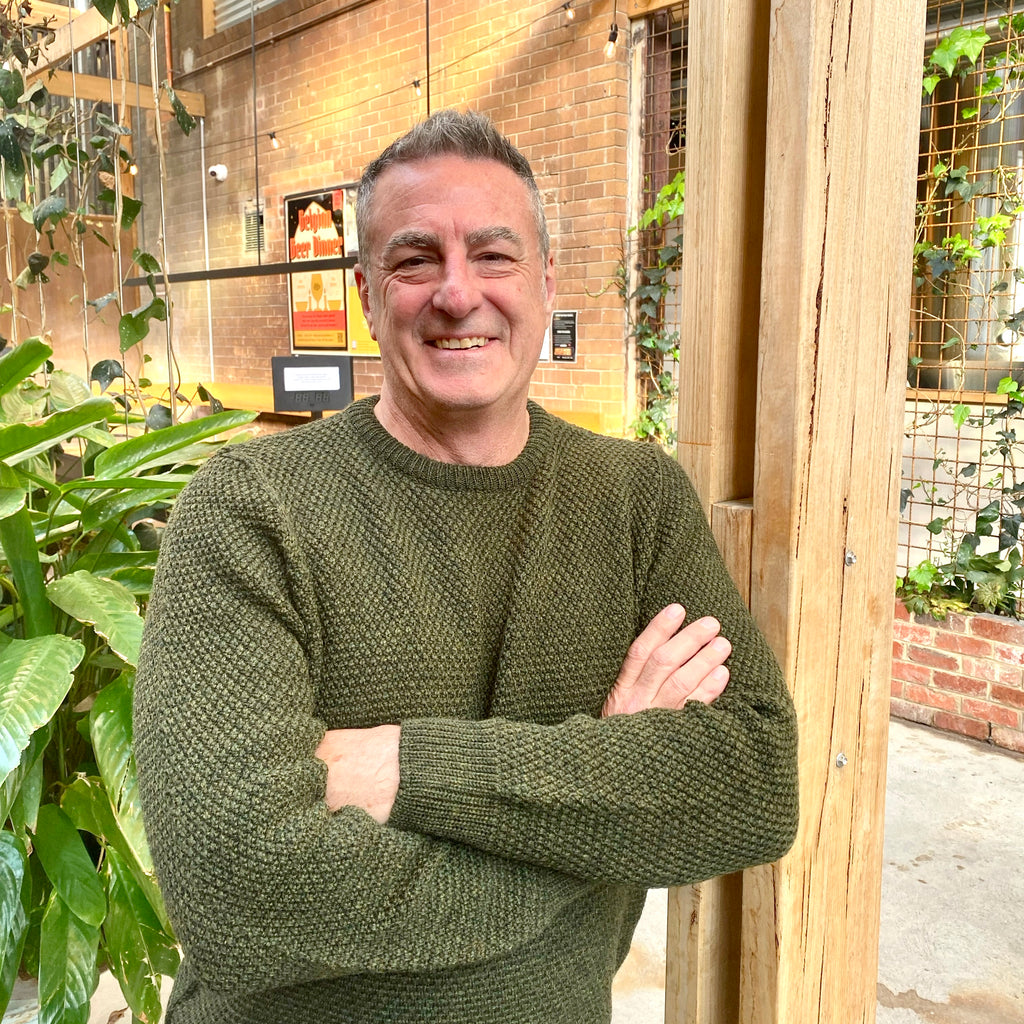 Michael
Hi, I'm Michael.

I'm the Operations Manager at KOJA. I enjoy applying my Supply Chain & Logistics skill sets in the ongoing evolution of KOJA.
I'm very lucky to have married into a large Greek family where I can enjoy the benefits of home grown, delicious and nutritious foods! Working at KOJA is giving me the chance to learn more about the connection between nutritious food and a healthy and happy life.

I also enjoy exercise, in particular hiking, swimming, running and kayaking.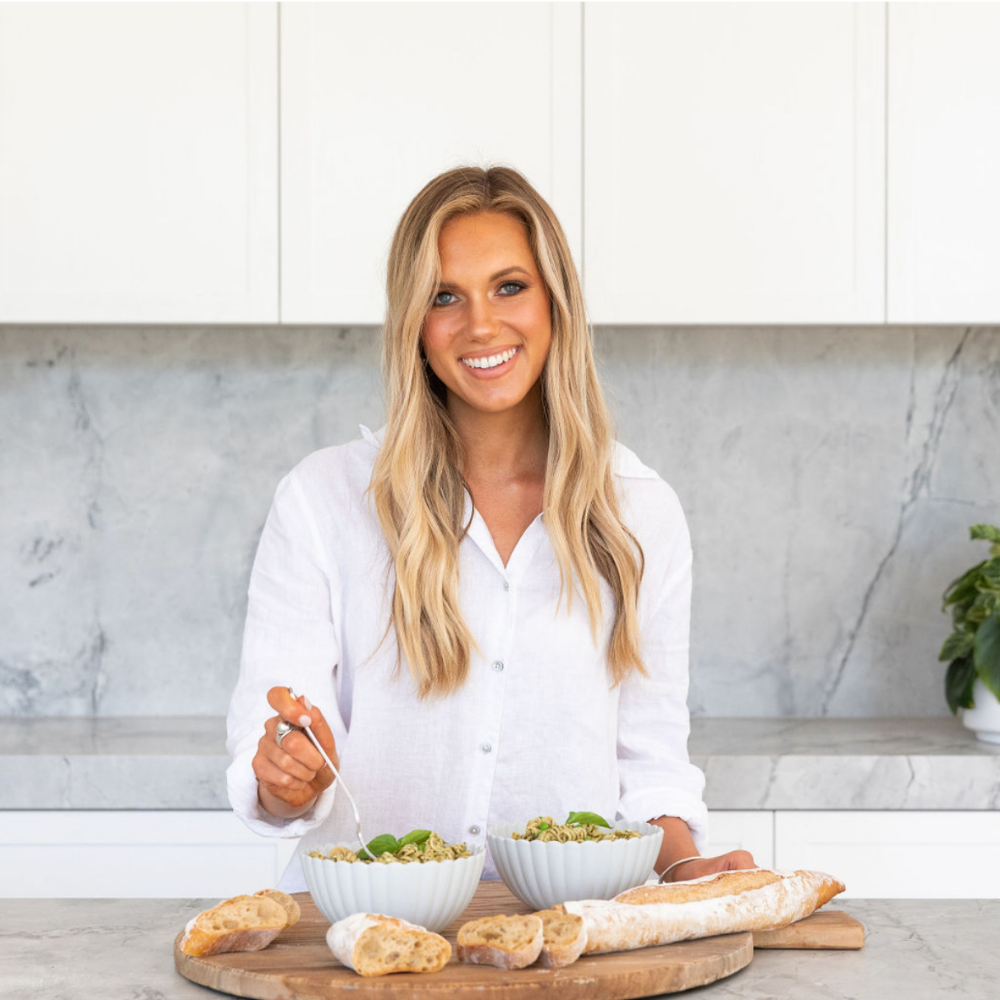 Millie
Hey, I'm Millie.
Dietitian, Nutritionist and self-proclaimed Foodie! 
I live with my partner and two year old golden retriever in a coastal town down on the Mornington Peninsula. I spend my spare time cooking (of course), at the beach, walking or at pilates, eating at restaurants and drinking copious amounts of tea - the KOJA team can vouch for that. 
I hope you love KOJA products and learn something new along the way which inspires and motivates you to be the happiest and healthiest version of yourself.
Happy Snacking x 
Our Philosophy
Eat real food.
Lots of wholefoods, fresh fruit and vegetables, nuts, seeds, lean meat, fish, eggs, dairy, wholegrains. When you can, buy from local shops, farmers markets or at the very least know what's in the food you eat.
Cut the processed food products.
Too much salt, too much sugar and poor quality ingredients are used to make these products. Think fast food chains and packaged products with long lists of ingredients and preservatives. It's not good for you.
Enjoy food.
Know where it comes from and how it's been cooked or prepared before you decide to eat it. Share cooking and eating with your friends and family. Even better, grow your own vegetables or visit a farm to understand your food better.
Relax.
Find time to chill out and do the things you enjoy. Manage your stress levels and look for the positives in everyday. Your emotional state will affect the way your body digests food, and digestion is possibly the most important aspect of your health.
Acknowledgement of Country
KOJA bars are made locally in regional Victoria, on Wathaurong Land.
We acknowledge the indigenous land owners, the Wathaurong people.
KOJA respects and honours Aboriginal and Torres Strait Islander Elders past, present and future. We acknowledge the stories, traditions and living cultures of Aboriginal and Torres Strait Islander peoples on this land and commit to building a brighter future together.